Product Planning
Pitchaya Chaitanarit (Jaaey) / Product Management / Kasikorn LINE
KASIKORN LINE is a joint venture between KASIKORN Vision Company Limited (a subsidiary of KASIKORNBANK) and LINE Financial Asia (a subsidiary of LINE Corporation), which aims to build LINE BK financial services on the LINE platform. Jaaey joined KASIKORN LINE in September 2019 as a Product Owner. Previously she had worked in commercial banks for more than seven years. She said she decided to join us because she was captivated by the opportunity to be involved in the transformation of traditional lending services in Thailand, creating a new system that's fully digital and based on the LINE platform, home to 47 million Thai users. Let's talk to Jaaey about her journey at KASIKORN LINE!
A quick three-line summary
Why Jaaey has to work beyond her role.
The challenge is to put in the new edge of digital lending to reach customers.
Creating a WOW product requires understanding our customers on all levels and in all sorts of ways.
About work
Q

Please give us an introduction to your duties and responsibilities.

It is hard to describe my role with a single word. As a digital lending product owner at KASIKORN LINE, I need to be involved end-to-end, starting from researching the market to understanding the customers' pain points, to defining our target customers, designing customer journeys, testing performance and finally to launching the product. In addition, after launching the product, I am responsible for making sure it gains many customers while being careful to minimize non-performing loans. KASIKORN LINE is a new company and does not have a large staff like the commercial banks. Therefore, I cannot focus only on the product team's scope but also on other related areas such as risk management, collection strategy, and customer services. Having the opportunity to work in these areas is great for expanding my experiences and broadening my knowledge considerably.
Q

What was your most memorable moment at work?

I am employee No. 15 at KASIKORN LINE, meaning I was just the 15th person to join the company. I remember my first day, when we all worked out of one small, 20-square-meter room. At the time, we had only a few functions, like Human Resources, Finance, IT, Legal, Marketing, and Product. So, I had the chance to participate in almost every step of product development and overcame many challenges until the product was finally commercially launched. Surprisingly, KASIKORN LINE now has millions of users. I am ecstatic and proud whenever I look back on this unique journey.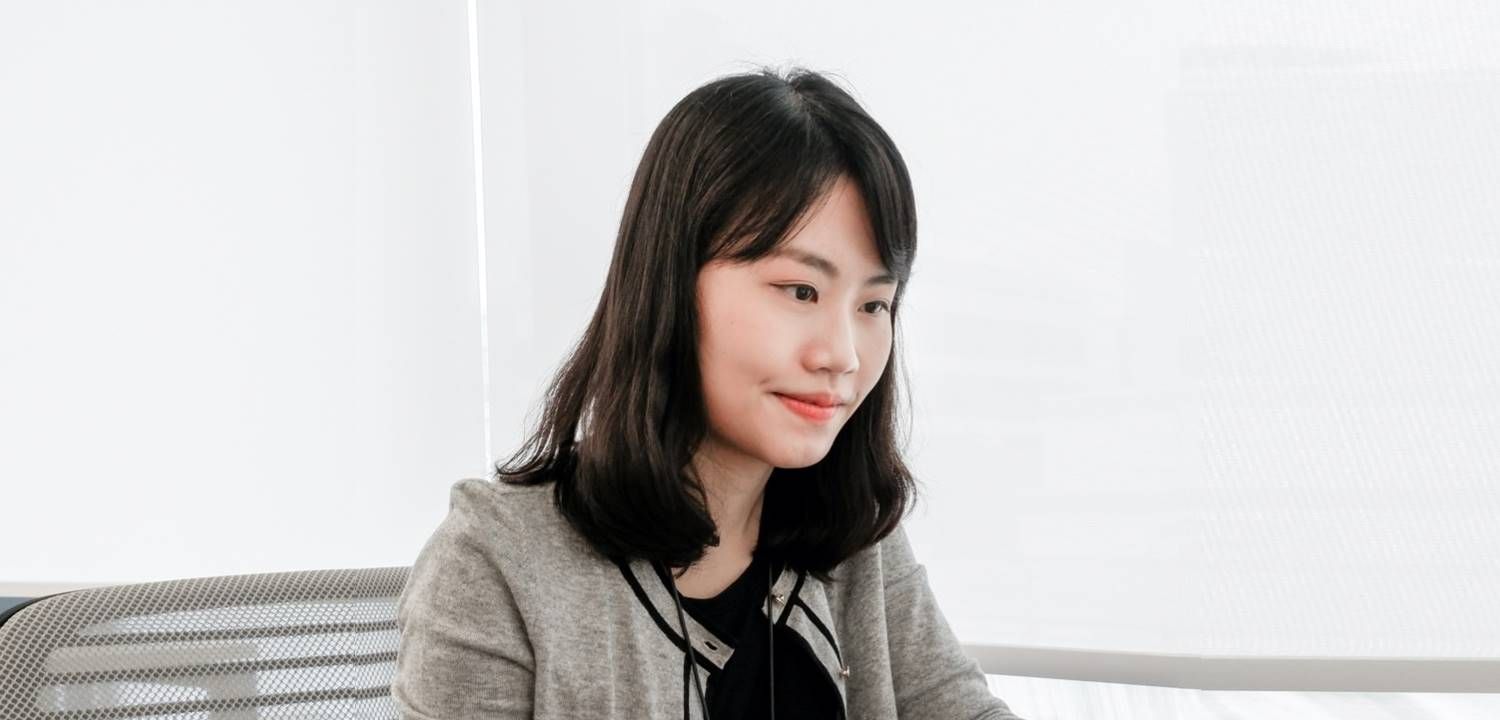 Challenges
Q

What is the most challenging part of your job?

In Thailand, underbanked people represent 45 percent of the total population. These people often feel that it is difficult to access financial services, with complicated operational processes and many requirements and paperwork. Instead, often they turn to loan sharks, paying huge interest rates of over 100 percent annually. For me, it is challenging to make our digital lending platform the easiest place for these people, so that they make LINE BK their first choice, not the loan sharks. To achieve this goal, I need to work closely with many teams to design the simplest onboarding flow and ensure that customers who have never applied for a digital loan before can do so. However, while that onboarding flow must be simple, we also cannot compromise on any security measures or related regulations.
Q

What does someone need to succeed at the Product Owner role?

Personally, aiming high and driving for results, respecting others, as well as understanding customer needs, are what make me successful. First, to create a new product, you have to generate new ideas and believe that you can make them happen. Because if your ideas don't excite you, there's no way they'll stand out from the competition. Then, you must set a clear goal by turning your ideas into something tangible. After having a plan, you do everything possible to achieve it. Secondly, respecting others is also the key competency of the Product Owner. In many situations, you need to coordinate with colleagues from a variety of background in a variety of departments. So, encouraging them to give their opinions and listening to their concerns and limitations with respect will lead to better results. Every single comment is valuable. People comment when they care. Lastly and importantly, to be a good Product Owner, it is a must to understand your customers' needs. You cannot focus only on your own ideas and assumptions without having them validated by the customers. You need to do an in-depth analysis of customer behaviors and ask yourself several questions. For example, what are the customers' pain points? What products and services do they need? And, how to create a wonderful journey for them? Understanding your customers allows you to give them the best experiences in terms of both products and services, helping you achieve your goal.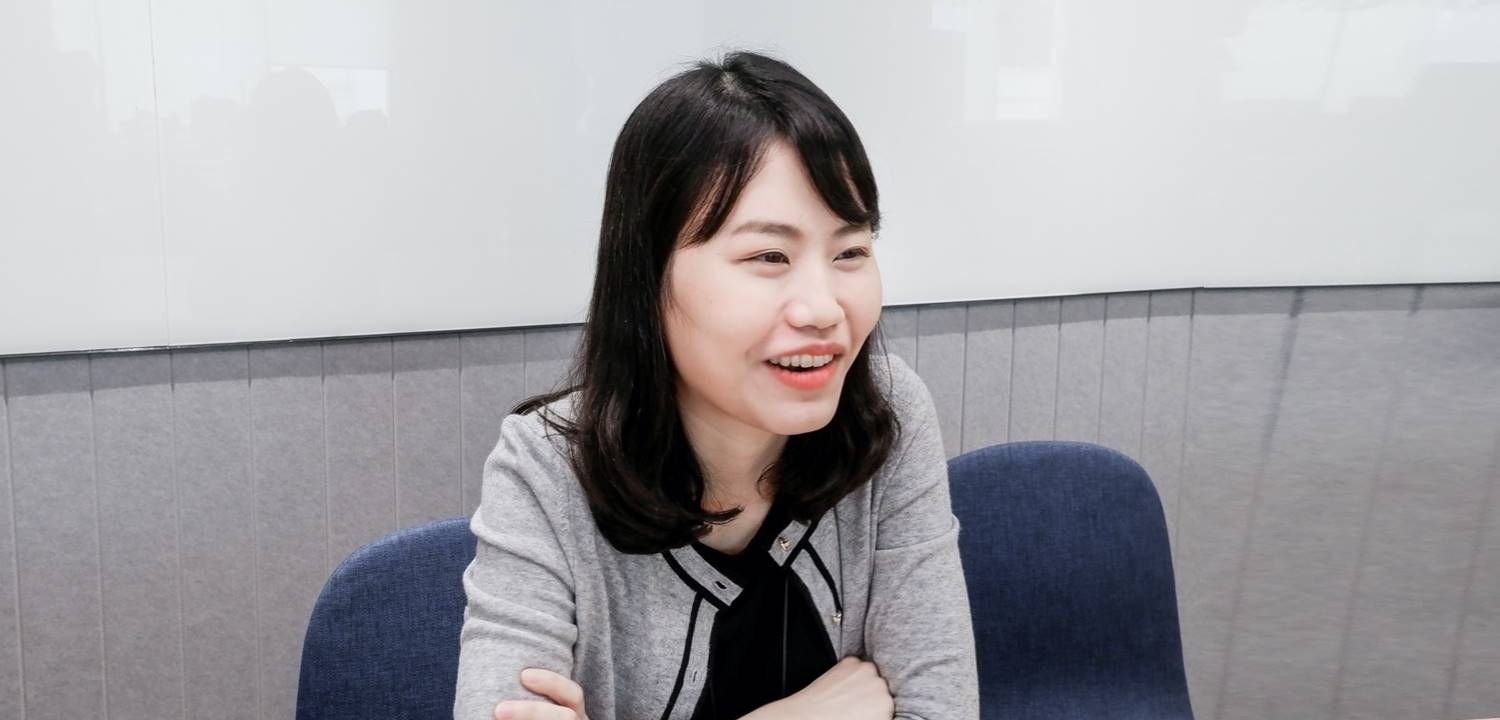 Special experiences
Q

How would you describe the working environment at KASIKORN LINE?

KASIKORN LINE offers you the opportunity to work closely with a bunch of experienced colleagues, both from Thailand and overseas. As I mentioned earlier, KASIKORN LINE is a small company, therefore, I need to work beyond my role and take care of everything related to the product and services. In doing so, I am learning many new skills. If I were working for a large organization, I would probably have to fit in with their existing working culture, but at KASKIRON LINE, I can contribute to building the culture on my own. We have an environment where employees' voices matter a lot.
Wrap-up
Q

Do you have any goals you want to achieve?

I want to say, this is just the beginning of my journey! I will continue to improve our services and increasing the number of users. I am determined to make our platform, LINE BK, into one of the top digital lending service providers in Thailand. Also, I am aiming to develop new financial products to reach the unbanked and underbanked people as much as possible.
Q

Do you have anything you'd like to say to our future LINERs?

If you are looking for the challenge of creating digital products and services that will make a big impact on the lives of the Thai people and the opportunity to build a new work culture, KASIKORN LINE is for you. And, if you want to be a better Product Owner, do not forget to aim high and drive for results, respect others, and understand customers. I am looking forward to seeing you!