LINE welcomes every LINER who will be part of the success story of LINE, and we wish the very bright future that lies ahead of the new hires and LINE. Therefore, we have integration program for the new LINERs so that they will blend into LINE seamlessly.


After the very first orientation on their first day, new LINERs will have the opportunity to enroll in the integration program called LINEXPERIENCE. It is an induction program for new LINERs, designed for new LINERs to have comprehensive overview of LINE business and have the opportunity to get to know other new LINERs through some team building activities.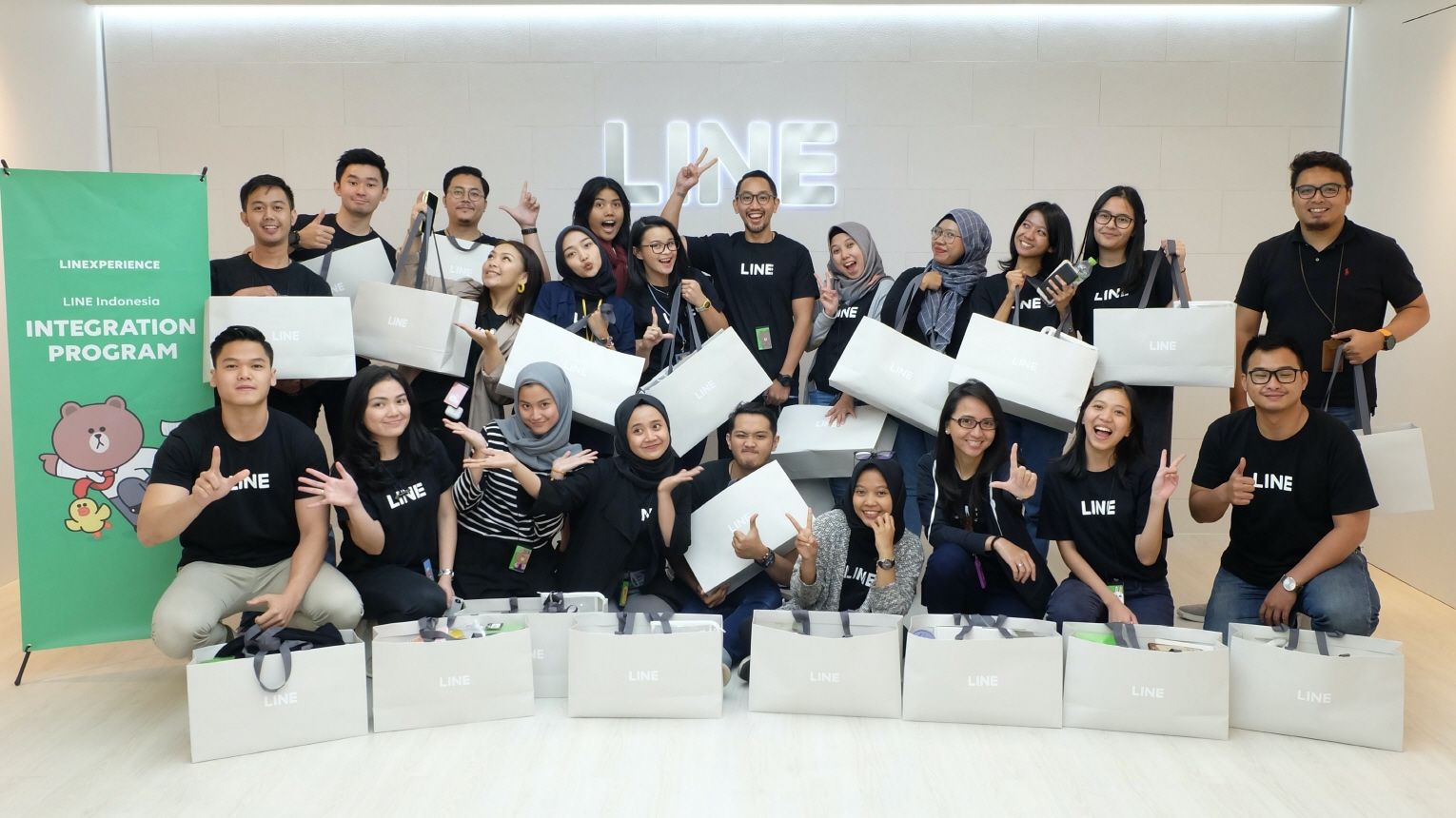 LINEXPERIENCE is conducted twice a year, in each April and September. There are 20 participants in each batch, registered by HR invitation and Lead approval. The program is a 2-day long training program, held in LINE Indonesia office.

During these 2 days, all Leads at LINE Indonesia present their division and give details of the business and have some discussion session with new LINERs. In this way, new LINERs will have the broader perspective and understanding of LINE's whole business, not only on what they're doing at their jobs. Also, new LINERs could understand the chain effect of their job's significance in the whole LINE's business areas. It will give a stronger ownership to the new LINERs into LINE products and business.


There are also several games and team building activities for new LINERs to learn more about LINE Style, LINE's DNA and values. Through some games, the concepts will be learnt and embedded in some fun and engaging learning. Group missions and team building activities were also designed not only to solidify the new LINERs, but also to make them learn about the importance of team work.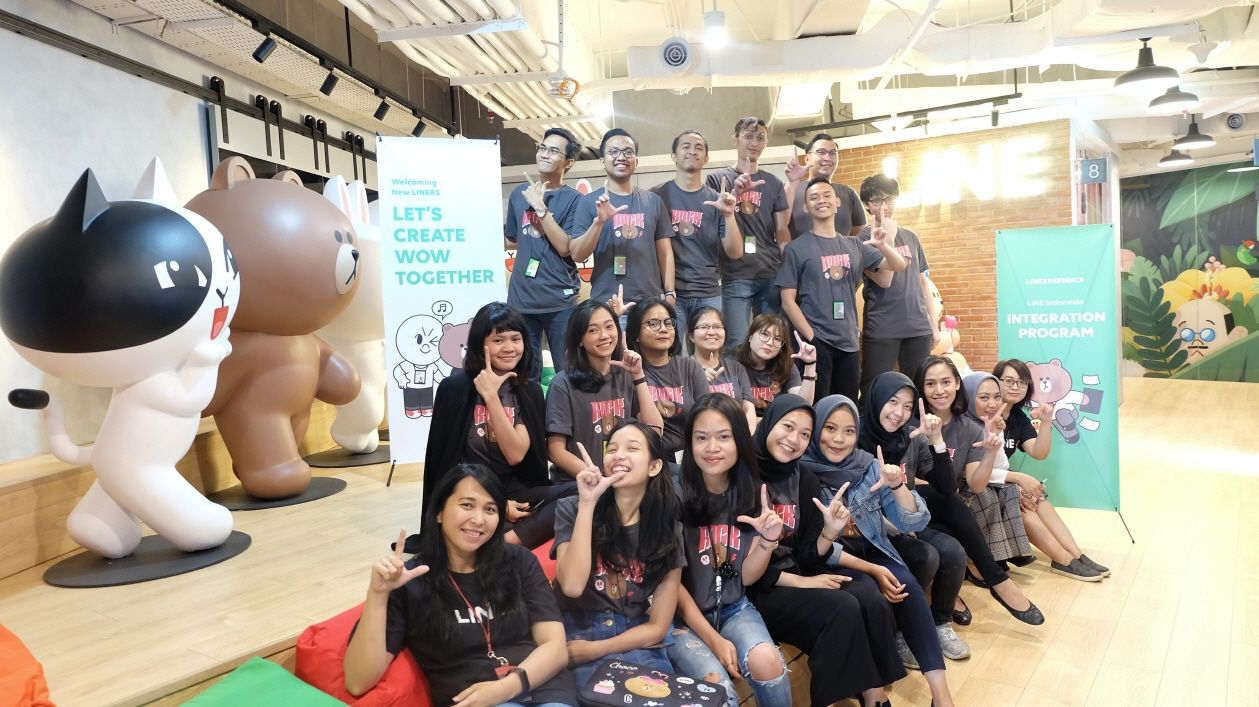 LINE Indonesia will continue to hold the LINEXPERIENCE program as a part of integration for new LINERs, to ease the adjustment of new LINERs into LINE's environment.
※ Please note that the details described in this article may not apply to all offices.