Business & Sales
Nico Dharmaputra / Business Strategy / LINE Indonesia
Nico joined LINE Indonesia in 2018 as a Strategy Manager on the Strategy & New Business team. He and the team are responsible for finding new business opportunities and for maintaining our on-going businesses. In addition to finding new business opportunities, Nico also analyses various aspects of LINE's business, develops user flow, and develops strategic partnerships. Sometimes Nico is also responsible for the implementation of projects, too. Let's talk to him about what it's like working at LINE Indonesia.
A quick three-line summary
How Nico joined LINE
Challenges at LINE
I'm a proud LINER
How Nico joined LINE
Q

What made you apply for LINE? And how do you feel now you've been at LINE for a while?

Before joining LINE, I was working as a consultant. I still remember receiving that call from LINE Indonesia HR – I was working outside, conducting fieldwork for a project at the time. As a consultant, I enjoyed analyzing numbers and formulating business recommendations, but most of the time, the implementation was up to my clients. Instead, I really wanted to implement the ideas that I was coming up with, and the results in real life. So, LINE was a great opportunity for me to learn about putting my ideas into practice. I'm really happy for this opportunity.
What do you need for success?
Q

What is the most important part of your job?

There are three things that I found to be the most important in my job. (1) Making sure that a project is executed at the right time and in the right way is extremely challenging. To do this, one has to consider the market situation, competition, the process, and the resources. (2) I like to use the term "jobs to be done," which basically relates to the understanding of users' needs. Users hire us to get the jobs to be done. Understanding different segments and behaviors of users may seem simple but it's actually quite challenging. (3) Managing and communicating with various stakeholders both internal and external.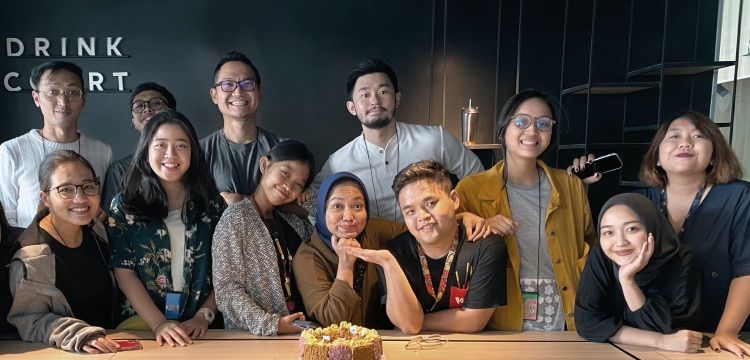 Special experiences at LINE
Q

What was the most memorable moment for you while you've been working at LINE?

There were many memorable moments in LINE, but if I have to choose one now, it would be the launch of LINE SPLITBILL. This project was memorable because I had always wanted to implement a business idea and see how the users react. Looking at how the service has been accepted by the community, gotten positive feedback and helped a lot of people was just amazing. The hard work that the team and I put in together finally paid off.
Q

If you could pick three things you love the most about LINE Indonesia, what would they be? And why?

(1) The People I have met many talented people at LINE and working alongside them has been very much enjoyable. You always know that you are working with the best people and you will never doubt them. (2) The Culture Equal voices. Everyone in the office has equal opportunity to speak up and there is no pressure on that. It helps to maintain a healthy working environment and allows us to have more holistic views. (3) The Work Environment It's always fun to see Brown, Cony, and friends at work. Haha! Although we are always expected to work hard in order to deliver the best results, the work environment really plays a significant role in keeping me feeling comfortable. I feel fulfilled at work and I can focus my mind on delivering the output.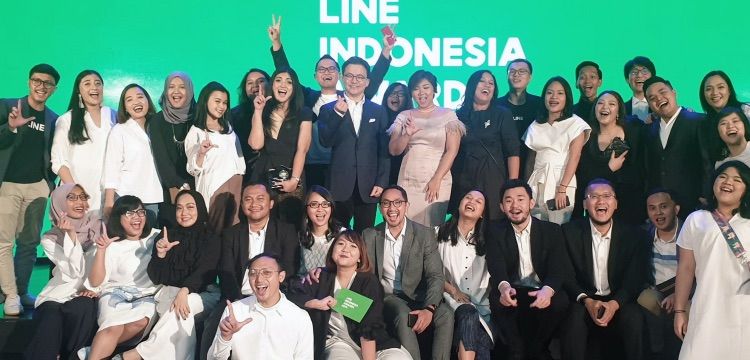 Wrap-up
Q

If you could pick one LINE Style, what keyword would best describe you? And why?

"User Rules." I find this mindset really helps me a lot at work. The service must satisfy the users to get the right outcome for them. I think services tailored for users and their needs are more likely to be appreciated more.