Marketing & Comms
Tiffany Tai / Growth Marketing / LINE Pay Taiwan
Tiffany started her journey in LINE as an intern in 2015, and then joined LINE Pay in 2016. In 2019, she became a lead on the Promotion Planning team. Now she is in charge of marketing strategy for LINE Pay Taiwan, helping the growth of business and merchants. Tiffany is very passionate about LINE Pay. Let's find out more about her experiences and achievements at LINE Pay.
A quick three-line summary
Tiffany is in charge of marketing strategy.
The important LINE Style categories to Tiffany are "Users Rule", "Perfect Details" and "Enjoy the Challenges".
LINE Pay will give you tremendous opportunities to make your dreams come true.
About work
Q

Please give us a brief introduction to your role as Promotional Planning Manager.

As a Promotional Planning manager, my role is to boost transaction volume, acquire new users, and enhance merchant relationships for LINE Pay businesses. Every action users take, such as buying clothes on an e-commerce website, having dinner at night markets, or going shopping to department stores, I am responsible for planning and executing LINE Pay marketing campaigns by cooperating with merchants and negotiating with banks to provide more resources to merchants. For example, I might try to negotiate for bigger discounts for the users using LINE Pay with a credit card issued by a certain bank. In order to do so, integrating resources from cross-functional companies and teams is important. During the Double 11 campaign in 2020, my team and I successfully cooperated with the two top e-commerce websites in Taiwan to reach the highest transaction volume for LINE Pay Taiwan. Since 2019 when I became a lead of the Promotional Planning Team, in charge of marketing strategy for LINE Pay Taiwan, I have not only been organizing daily merchant cooperative deals, but also putting a lot of efforts into people development for better team engagement.
Q

What is your team like?

As a team, we are responsible for LINE Pay Taiwan transaction KPI, so all my team members are keen to get things done. Although we need to move very fast to meet campaigns' go-live dates, everyone in the team always supports the work, enjoys the challenges, and learns from each other.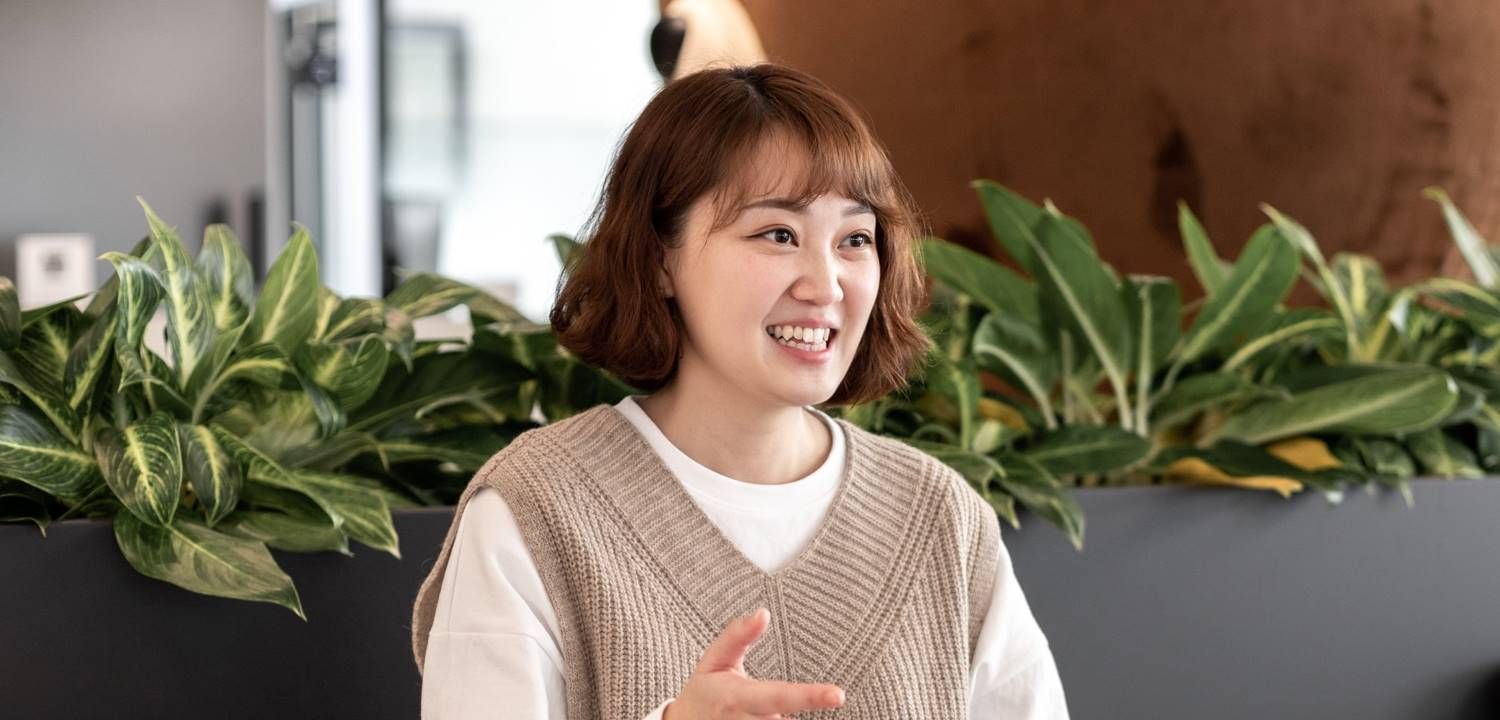 Challenges and failures
Q

Please tell us about any challenge you have encountered and overcome.

In 2017, when I worked as a Promotional Planning manager, I was responsible for e-commerce and convenience stores. My challenge back then was to convince those big merchants to cooperate with LINE Pay to boost transaction volume. In the beginning, when I had to discuss business with senior executives, I was not sure about which communication model was suitable and what they really wanted because I was new to the industry. It didn't take too long for me to realize that age or seniority is not what matters. The best way to cooperate with merchants is to fulfill their needs. In addition to LINE Pay's goals, I also sincerely believed that LINE Pay could help merchants achieve their business goals. So, I tried my best to convince merchants that LINE Pay can bring customer traffic, enhance sales performance, and increase ticket size for them. Basically, I proposed the promotion plan based on the needs of the merchants. And we became friends and continued to work together to share what we know.
Thoughts on competencies
Q

What kinds of competencies do you believe you need to perform your work well?

LINE's mission is Closing The Distance, which is about connecting with each other. Based on this philosophy, LINE Pay leverages mobile payment technology to connect users with merchants, with the aim of making Taiwan cashless in the near future. Therefore, I believe that the necessary competencies to perform my work well are as below: 1. Communication skills: Helpful in obtaining resources from internal and external partners to achieve your goals. 2. Know your customer: Deeply understanding what users and merchants need results in excellent marketing planning. 3. Detail oriented: A good user experience comes from paying attention to details and this is what a marketing professional needs to always bear in mind. 4. Enjoy the challenges: LINE Pay would like to make Taiwan cashless, so this objective is always challenging, but the sense of achievement will be your driving force that keeps you going.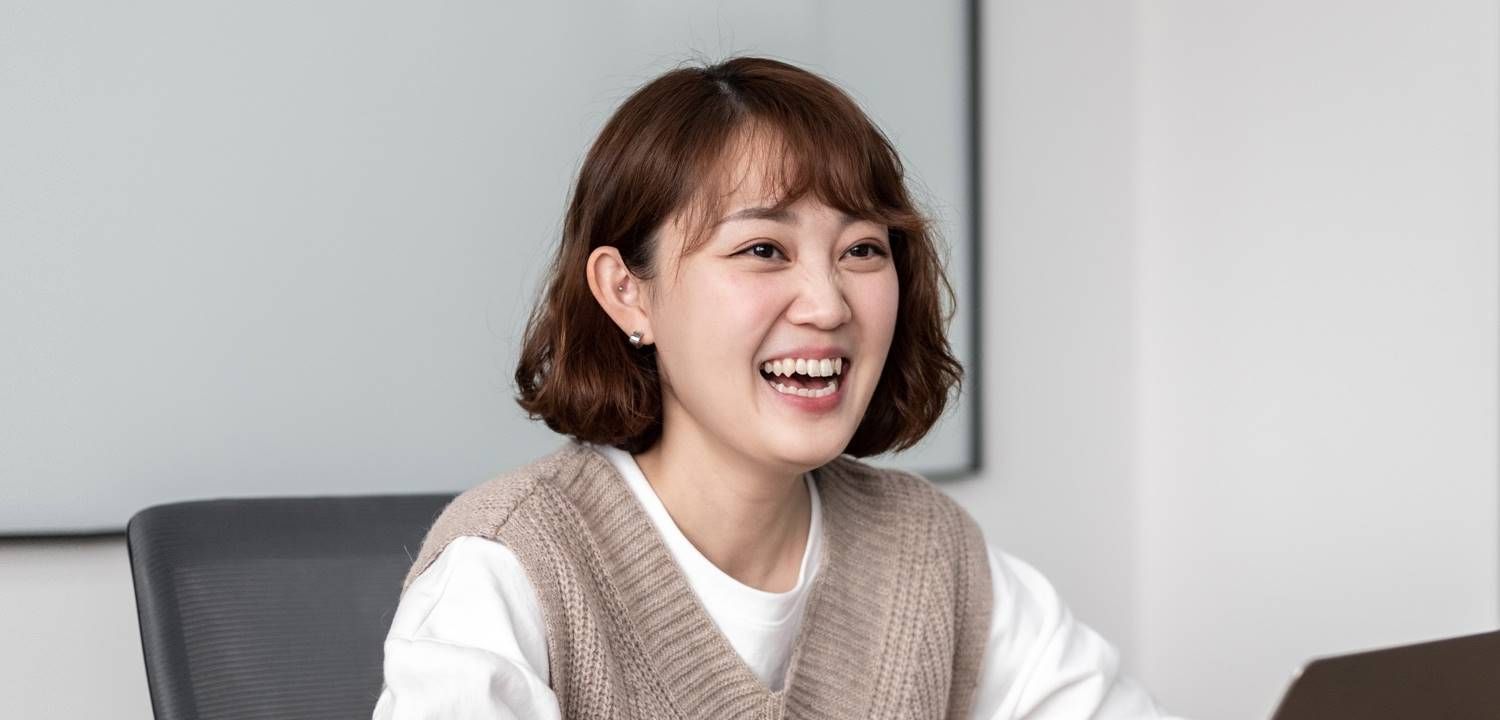 Special experiences at LINE
Q

Is there anything unique about the culture of LINE Pay that you'd like people to know?

As long as you are willing to dedicate yourself to LINE Pay, the company will provide you a great platform to develop and grow. In 2015, when I was in the second year of my MBA program, I joined as an intern in the LINE Fresh program. In 2016, I joined LINE Pay to start my mobile payment journey. And two years later, I was selected as the presenter in the press conference for launching the LINE Pay app in the end of 2019. Afterwards, I became the lead of Promotional Planning Team in 2019. There's nothing special about me, anyone reading this could do the same. LINE Pay is not only a fast-growing company, but also a great platform to provide employees with endless possibilities.