Every year since 2016, LINE has held LINE TAIWAN TECHPULSE, in order to share the development resources that are available on the LINE platform, highlighting and sharing a wide range of engineering-related topics. This event also gives an opportunity for the developer community to exchange innovative ideas and experiences, and for LINE to boost its recruitment of top technical talents.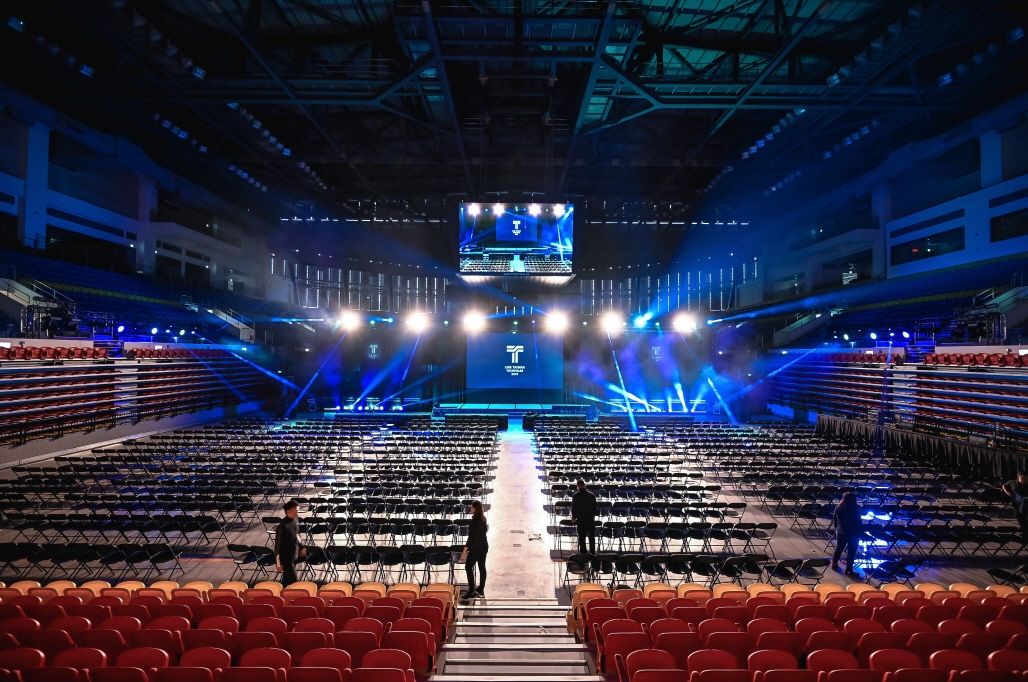 HIGHLIGHTS OF LINE TAIWAN TECHPULSE 2019



LINE as an AI Company

AI was the major highlight at TECHPULSE 2019. In his opening speech, Roger Chen, Managing Director of LINE Taiwan, said that "We are actively preparing the most suitable way for implementing LINE BRAIN into Taiwan market." LINE BRAIN is a project that integrates all of LINE's AI technologies. At DevDay 2019 in Japan, LINE showcased how LINE AI technology is being applied to everyday life, such as how AI can be used for making restaurant reservations.


LINE Taiwan CTO, Marco Chen, further introduced the LINE technology roadmap of realizing the Life on LINE vision, which connects the LINE platform & natural experience with AI Technology. To further AI technology development, LINE is focused on developing eight core technologies: Speech, NLU, Voice, Data, Video, Face, OCR, and Vision. Marco pointed out that LINE Taiwan already applies NLU, Data, and OCR to LINE SHOPPING, LINE TODAY, LINE MUSIC, LINE TRAVEL, LINE SPOT, ad targeting, sticker, and words recognition. Next up, the LINE Taiwan engineering team's main task will be technology application in Speech, Voice and Face.



LINE Platform Open Resources & Innovative Applications


During the keynote speech, we focused on the core point of every developer, the coding process. In this spirit, we invited overseas experts to share the latest updates in the areas of their expertise.
LINE Taiwan Technical Evangelist, Evan Lin, shared a presentation called "LINE Platform API Update." Evan highlighted how LINE is dedicated to providing more open API functions to assist developers in closing the distance with users. Many tools were covered, such as Flex Message, Flex Message Simulator (Beta), Rich Menu Batch API, Get Usage API, Insight API and LIFF v2.
Beist, lead of GrayLab Security Team at LINE, presented "How LINE Does Enterprise Security." Beist shared how the LINE security team uses DevSecOps, which allows the team to conduct the security check along with the development flow, as a foundation for work. By utilizing DevSecOps, the LINE security team can take proactive actions in protecting data security. Putting those concepts into practice, the security team joins the service/product initial planning phase to conduct an info-security review, ensuring LINE's security is embedded at the DNA level into every service and product.
Jaewon Lee, NAVER Clova AI Chatbot AutoML, and Penny Sun, LINE Taiwan Data Engineer, together delivered "AutoML in Clova Chatbot Builder Framework." They showcased the Clova Chatbot Builder pipeline, the technology of processing dialogue and developing effective chatbots and how to concatenate API with the LINE platform.
Jihong Lee, LINE Timeline Post System, introduced the LINE recommendation mechanism. Jihong underlined the importance of user embedding, feedback loops, evaluations, model architecture, and enlarging the post pool size of recommended content and volume. At the end of the presentation, he said "Perfection is not attainable. But if we chase perfection, we can catch excellence." Optimizing recommendation mechanisms is a continuing effort, and developers will try their best to keep re-shaping their outstanding models.


LINE PROTOSTAR & Ask LINER


Connecting Taiwan enterprises and start-ups, or whoever needs to leverage the LINE Platform and technology, is always at the top of our minds. That's why Kevin Chen, LINE Taiwan Strategy member demonstrated 10 PROTOSTAR business partners. PROTOSTAR is a program where LINE Taiwan provides free Official Accounts, platform resources, technical consultation and business guidance to accelerate start-up development on the LINE Platform.


We especially treasure interactions and idea exchanges with the participants. In the venue, various interactive corners were arranged, such as "Ask LINER" stand and a dynamic photo wall, where people took photos and posted on their LINE Timeline with designated hashtags to link back to the photo wall at the entrance. All these activities helped to bring our participants closer to the event, our technology and to LINE Taiwan.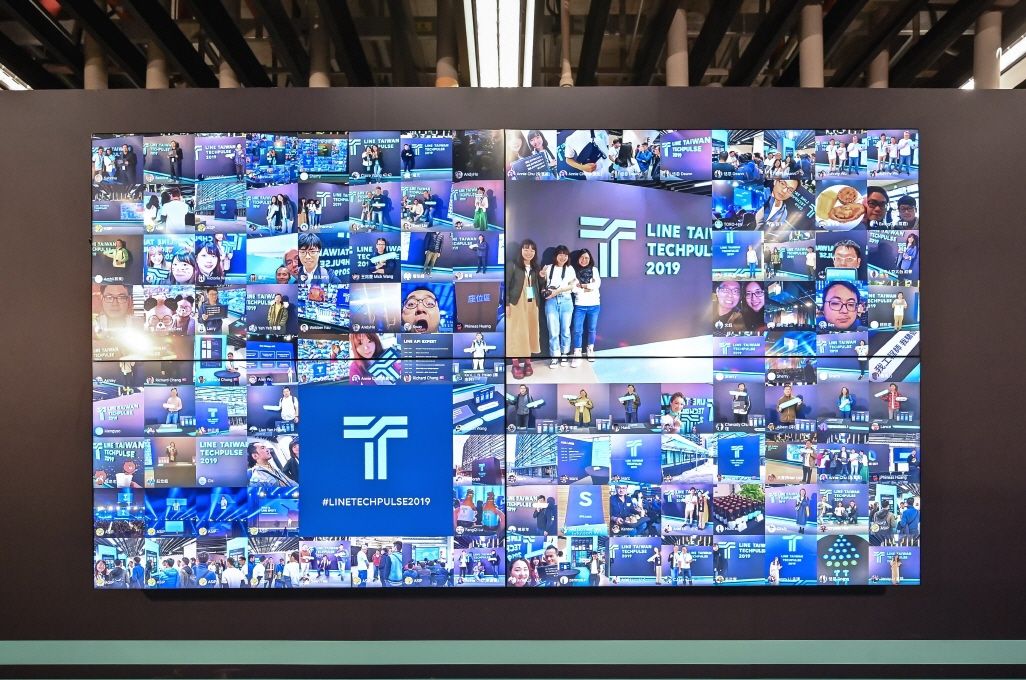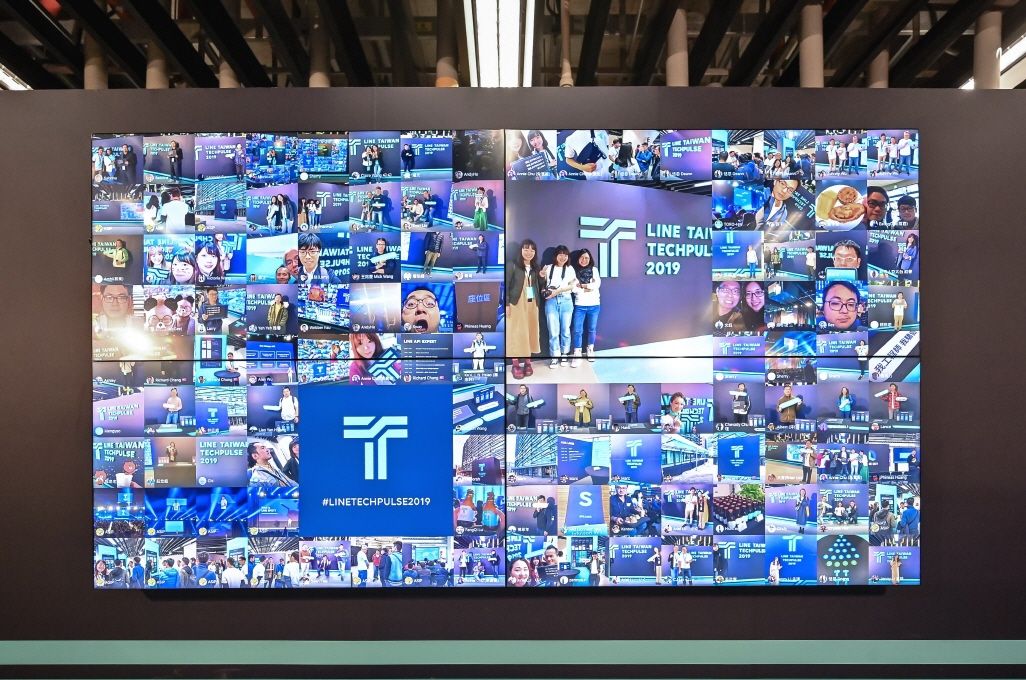 SEE YOU NEXT YEAR!

Stay tuned – we will be back with more innovative and exciting sharing in 2020.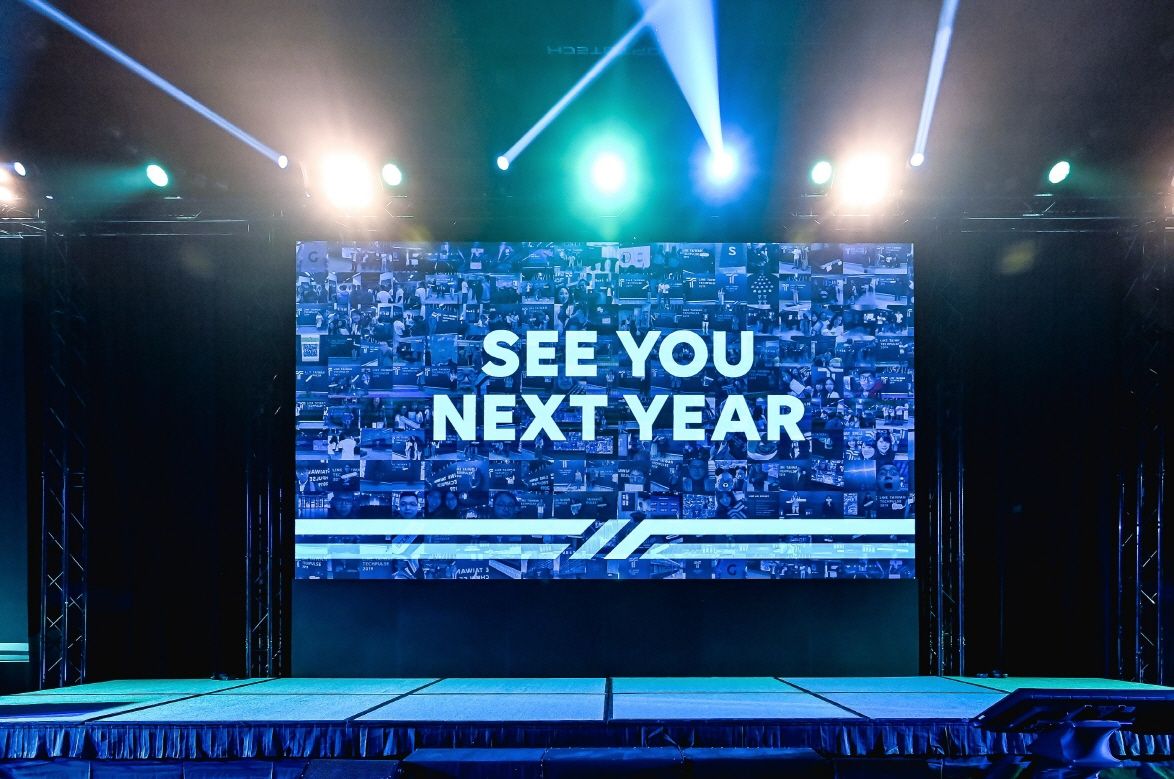 [Reference Posts (in Mandarin)]
1. PR Release
【LINE TAIWAN TECHPULSE 2019】 LINE 旗下服務全面導入人工智慧 LINE BRAIN 計畫即將開始招募台灣企業夥伴
2. Engineering Blog
LINE TAIWAN TECHPULSE 2019 科技盛會精彩回顧
LINE TAIWAN TECHPULSE 2019 活動安排幕後秘辛
※ Please note that the details described in this article may not apply to all offices.